At Midwest Employee Benefits, we help find the health care plans that meet your specific needs. With years of experience in the insurance industry, we know the ins and outs of insurances policies and coverage – and that saves you time as well as money.
We serve clients throughout the Upper Midwest, including Montana, Wyoming, North Dakota, South Dakota, Nebraska, Minnesota, and Iowa.
Our staff will customize plans for both group insurance benefits for employers and insurance coverage for individuals. Because we work with multiple providers, our staff researches the best options available for your business, which means you can attract new talent and retain valuable employees.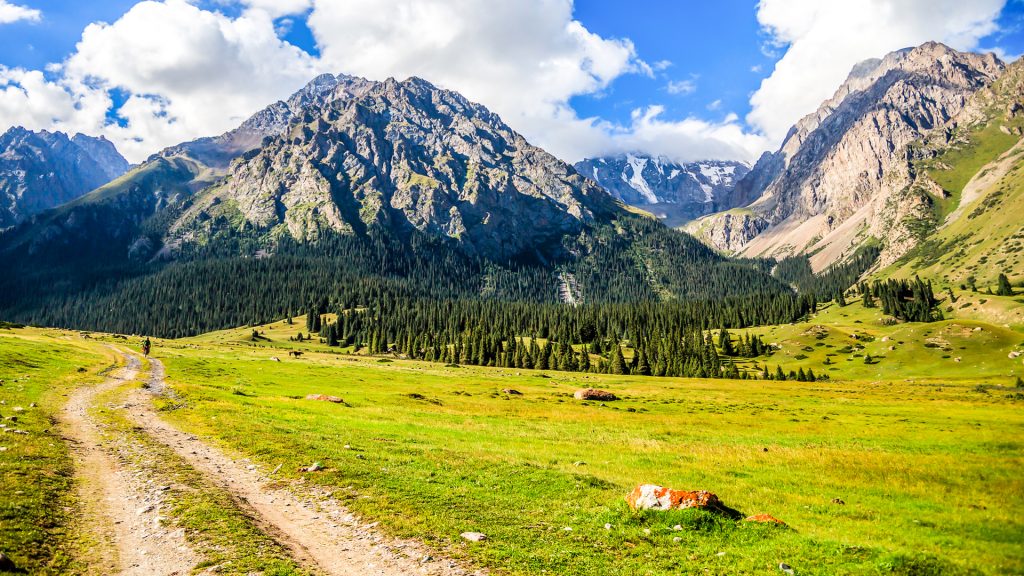 Our products and services include: