Medigap Plans – Medicare Supplement Insurance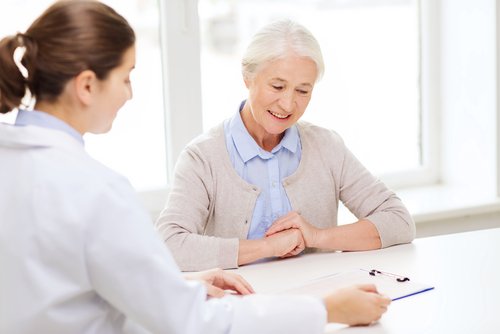 Medicare Supplement (Medigap) Insurance is a supplemental health insurance sold by private companies. It helps pay some of the health care costs that are not covered by the Original Medicare. This includes copayments, coinsurance, and deductibles, depending on which plan you get.
In acquiring Medigap plans, you must first have Medicare Part A and B. These health plans only cover one person and can be bought during a 6-month enrollment period once you turn 65. So, if you are planning to buy one for you and your spouse, you need to have separate policies. This Medicare supplement insurance is also guaranteed to be renewable. As long as you pay your premiums, the company can't cancel your coverage.
Although private companies offer Medigap plans, the federal government regulates which ones can be provided. There are 12 standardized policies you can choose from, but not all insurance companies are required to offer every Medigap insurance. These plans can differ in price and coverage but will always include the basic benefits. However, there are also policies available that have more coverage.
You can opt for plans with more extensive coverage if you'll be needing services such as hospice or nursing facility care. Some of these policies also offer coverage for services that Original Medicare doesn't cover, like medical care when you travel outside the U.S. It's also important to note that life insurance plans that have more benefits tend to have higher premiums.
If you have Original Medicare and you buy a Medigap policy, you will pay your insurance company the monthly premiums for your chosen plan. This is in addition to the payments made for your Medicare Part B. Medicare will pay its share of the Medicare-approved amount for covered health care costs, then your Medigap policy pays its share.
Our office assists individuals in determining the best supplemental health insurance for their specific needs. We help many clients determine the health benefits they will need when reaching age 65. Plus, we also assist clients who are under age 65 but have qualified for a Medicare Supplement. Reach out to us to learn more about Medigap plans.