About Us
Midwest Employee Benefits will customize medical insurance plans for both group benefits for employers and insurance coverage for individuals. Because we work with multiple providers, our staff researches the best options available for your business, which means you can attract new talent and retain valuable employees.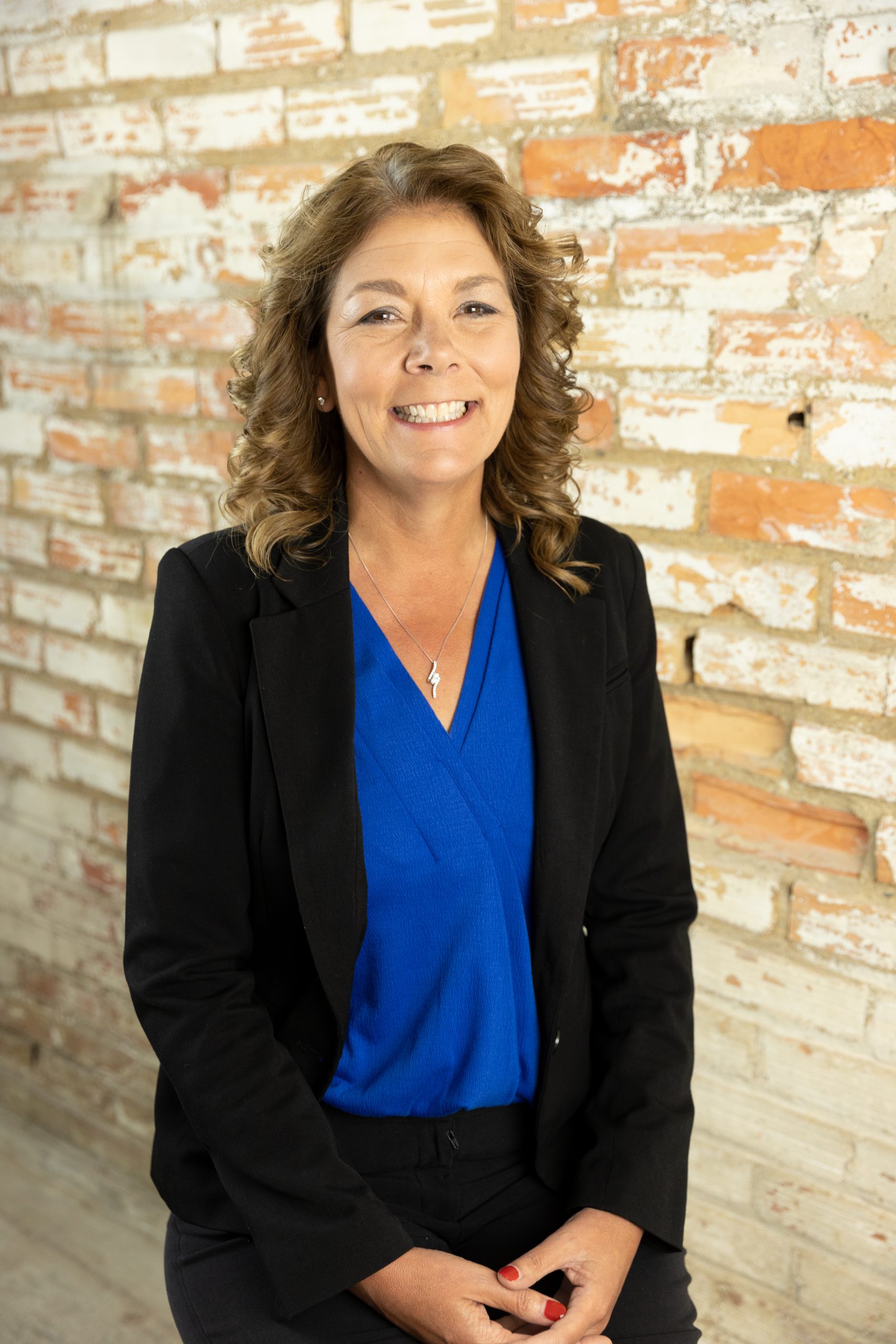 Dawn Knutson, ChHC, RHU, REBC, CLTC
Employee Benefit Specialist, Principal
As principal of Midwest Employee Benefits, Dawn focuses her attention on helping group health clients of all sizes. She works with fully insured and self-funded cases; presents staff proposals and conducts Affordable Care Act education sessions.
Growing up in a small town and working as a teenager until now, Dawn understands that benefits can be a huge impact on a person's life. A benefit plan can be the difference between getting medical services you need or not. It can also save someone financially or destroy them if they aren't in place.
Dawn is very passionate with assisting businesses and individuals make the best decision they can for their situation. She loves customizing plans and ideas then implementing them so they are beneficial to clients. She does not believe in forcing a one type approach, she believes in customizing the right idea and product to each client. Listening to what a client wants and providing it to them through knowledge and ideas then staying around to make sure it works for them and their employees is key to a successful plan.
Dawn continues to educate herself in the industry and her certifications are result of that. She also takes yearly training to re-certify in her industry. Dawn has been named one of the top producing agents by Wellmark for several years. Having client loyalty, sales growth, referrals and retention, Midwest Employee Benefits is growing despite the industry uncertainty.
Being in the field for over 25 years, Dawn considers her biggest accomplishment is having a happy life. She has been married to her husband for 26 years, has 4 happy children and loves being the Principal of the agency.
Outside the office, Dawn and her husband Loren spend time outdoors with their four children and pets. She enjoys several sports, including golf, reading, and sewing.
If she wasn't in her current role, Dawn would still provide knowledge. Benefits are confusing, people use their plan when they need it and ignore it the rest of the time. Knowledge is so important even if it is not something that is needed every day.
Dawn does not have an ideal client since all business and individuals are potential clients. Everyone needs a strong benefit plan to protect them and make sure if something happens they are protected and their family members are too.
Certifications
Chartered Health Care Consultant
Registered Health Underwriter
Registered Employee Benefits Consultant
Certified Long Term Care
Professional Awards
Golden Circle Award Winner (7 years)
Promise Award Winner 2014, 2015, 2016, 2017, 2018, 2019, 2020, 2021 and 2022
Agent of Year Small Group South Dakota for Wellmark 2015, 2016, 2017, 2018 and 2020
LPRT Qualification: Leading Producers Round Table 2017, 2018, 2019, 2020, 2021 and 2022.
Distinguished Service Award
Group Benefits Platinum Privileged Partner with Principal Life Insurance Company 2015, 2016, 2017, 2018, 2019, 2020 and 2021
Elite Circle of Champions for Marketplace
Professional Affiliations
SME Sioux Falls, Inc.
Sioux Falls Chamber of Commerce
Center Sphere
Volunteers at several non-profits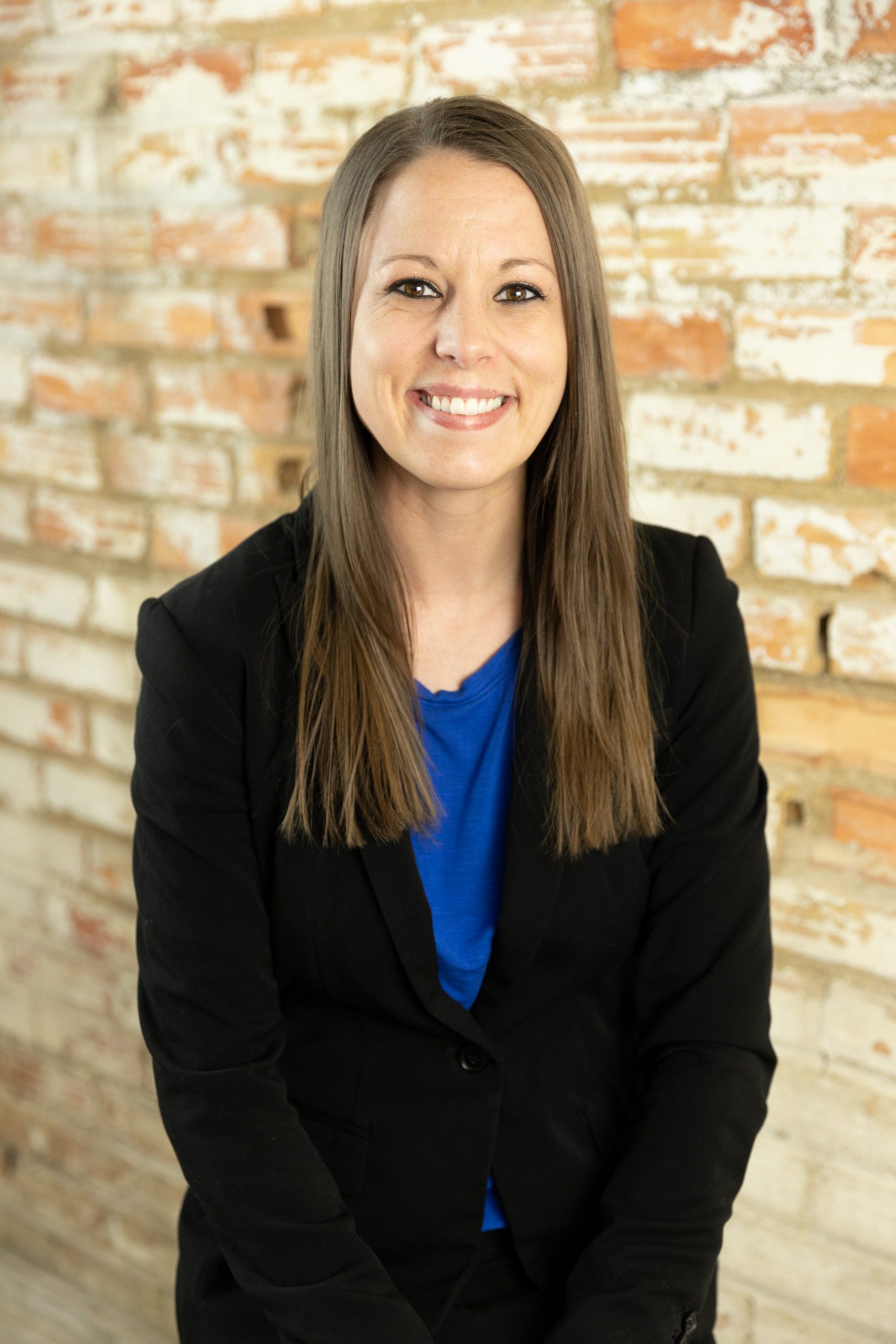 Danielle Dykes
Individual & Small Group Specialist
Danielle works primarily with small group clients, individual health clients, and Medicare clients. Her responsibilities include processing individual quotes, applications, and renewals; marketplace enrollments; and putting together our company newsletter.
Danielle is most passionate with helping each client find a solution or product that best fits their needs and most complimented on being timely, organized and accurate. Personally, she is most passionate about her family.
She has been in the health insurance world for 10 years and has a degree in financial services. She is always helping clients with the everyday changes in health care. She is so good at what she does that current clients refer their family and friends to us.
Danielle, her husband Eric and their two sons, Gunner and Drake, enjoy spending time with family, including their dog Scout, as well as hunting, long range shooting and baking.
Education
Associates Degree in Financial Services, Southeast Technical Institute
Professional Affiliations
Business Network International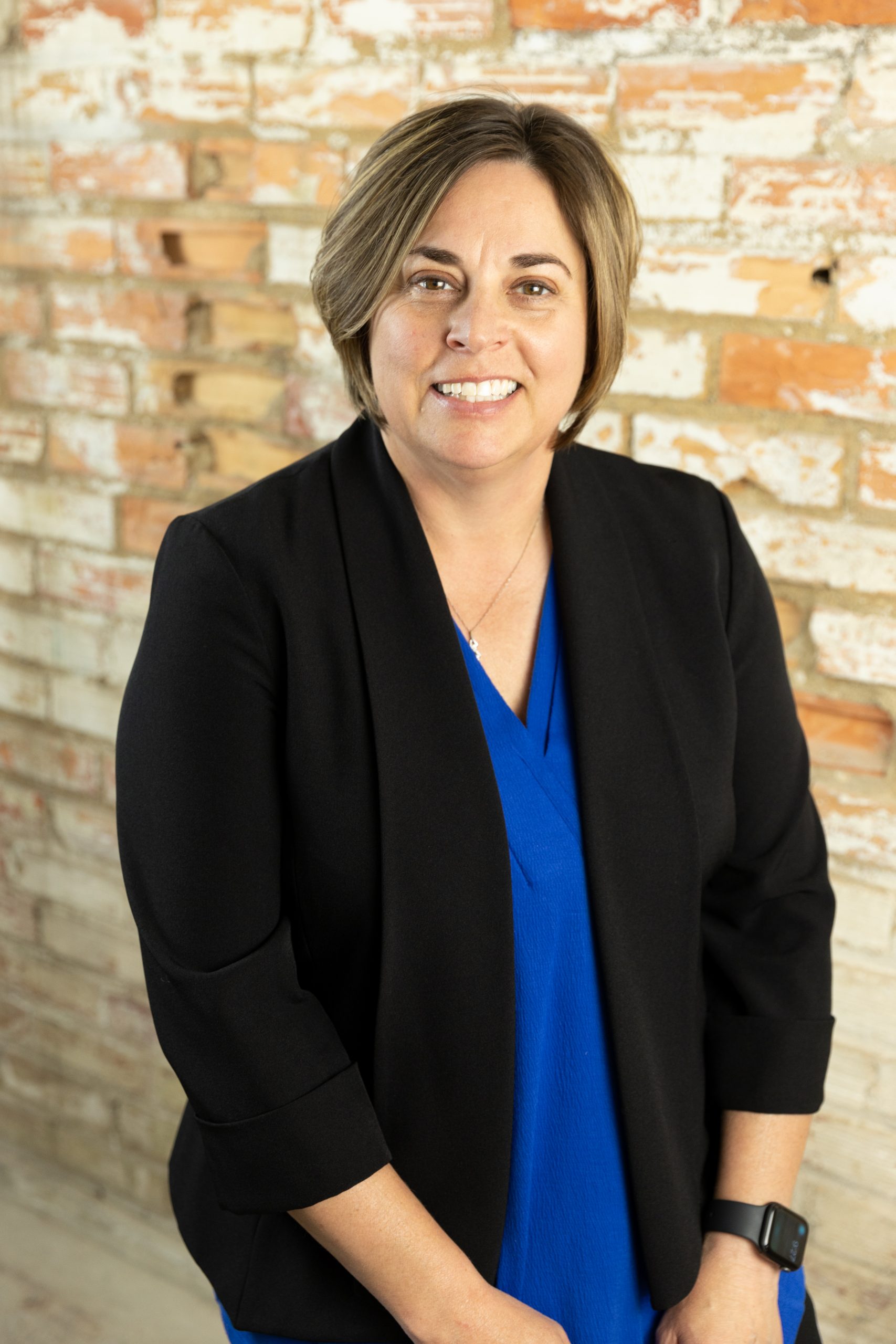 Jennifer Hegg
Direct Sales Executive
Jennifer has worked in the health insurance industry for over 18 years. Jennifer is passionate about providing customers personalized service and the most comprehensive insurance coverage designed to fit their budget. Jennifer is experienced with small group employee benefits, individual health plans and the Medicare Supplement market. Jennifer is also certified with the federal marketplace and can assist individuals in determining if they qualify for tax credits with the Affordable Care Act.
Jennifer attended NSU and graduated with a bachelor of science in education. Teaching and education has always been important to Jennifer. Educating the client on their benefits is one of her strongest attributes.
Outside of work Jennifer enjoys cheering for the Denver Broncos, traveling, golfing, fishing, horse racing and spending time with her family. Jennifer was able to fill a bucket list experience and actually attended the Kentucky Derby a few years ago. Jennifer enjoys supporting the local community by being an active member of the Greater Sioux Falls Chamber of Commerce, the SME organization, and an ambassador of the American Cancer Society.
Professional Affiliations
SME Sioux Falls, Inc
Greater Sioux Falls Chamber of Commerce
Ambassador for the American Cancer Society
Business Network International Member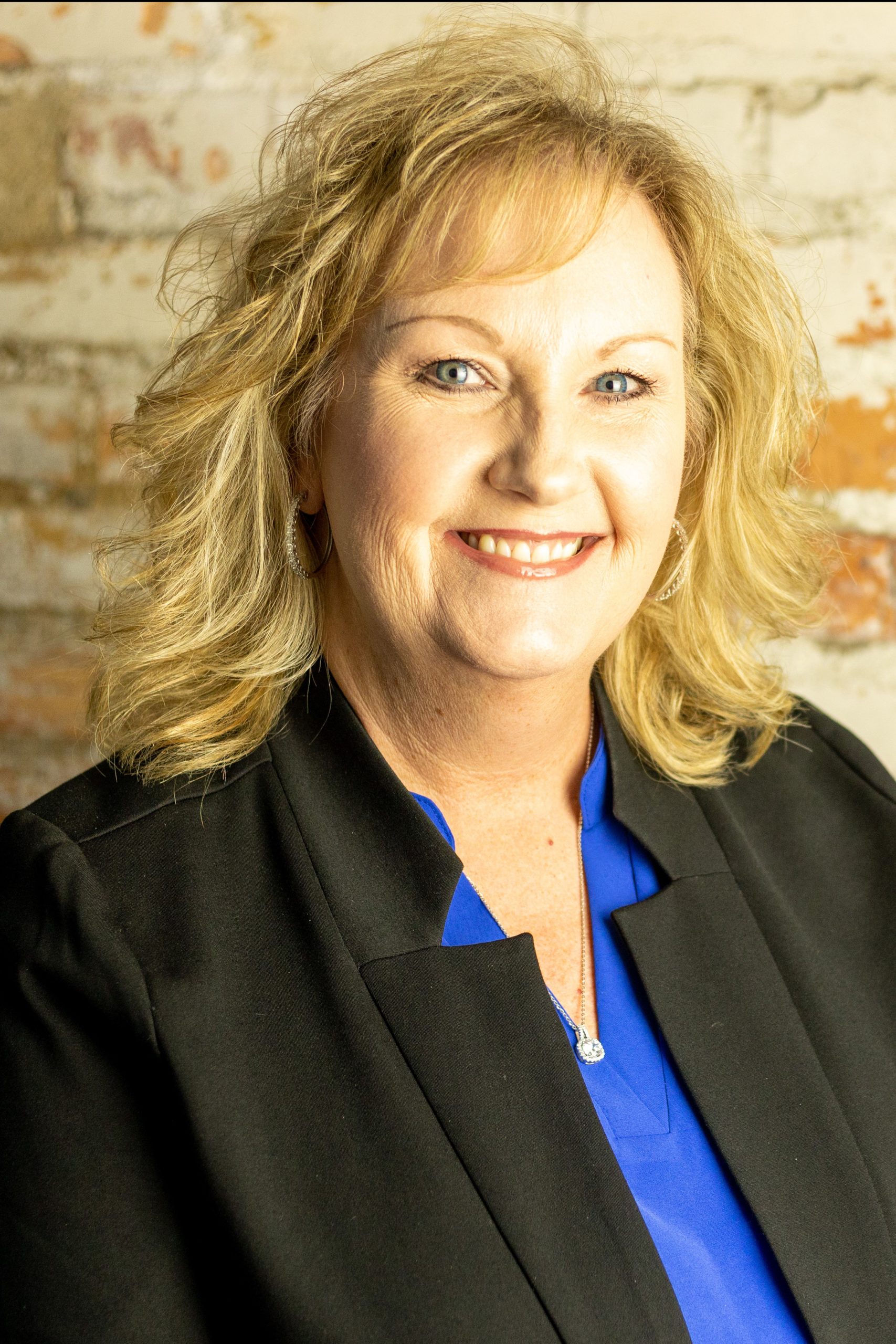 Jami Gates
Employee Benefits Manager & Ancillary Sales
As an Employee Benefits Manager, Jami works with businesses and individuals to find the best solutions for their specific situation. With a wide range of insurance options to choose from, she will help you feel confident about your coverage. Her commitment to building positive relationships with her clients is the cornerstone of her beliefs. Jami's passion for insurance stems from her desire to protect people and their families.
Jami is a lifelong resident of South Dakota and graduated from Washington Senior High School. She holds a bachelor's degree from the University of Sioux Falls and MBA from Dakota Wesleyan University. She lives in Sioux Falls with her fiancé Justin and daughter Sydney. They have three adorable fur balls at home, Walter, Sylvia, and Abigail.
She believes in giving back to the community and has served on several non-profit boards. In her spare time, Jami enjoys golfing, attending concerts, and rooting on the Chicago Bears as well as spending time with family and friends.
Education
Master of Business Administration; Major: Business Administration & Strategic Leadership; Dakota Wesleyan University

Bachelor of Arts; Major: Business Management; University of Sioux Falls
Volunteer/Community Service
Junior Achievement of South Dakota, Classroom Consultant

Sanford Metro Advisory Council Member

Sioux Falls Junior Roller Derby Board Member
Professional Affiliations
Greater Sioux Falls Chamber of Commerce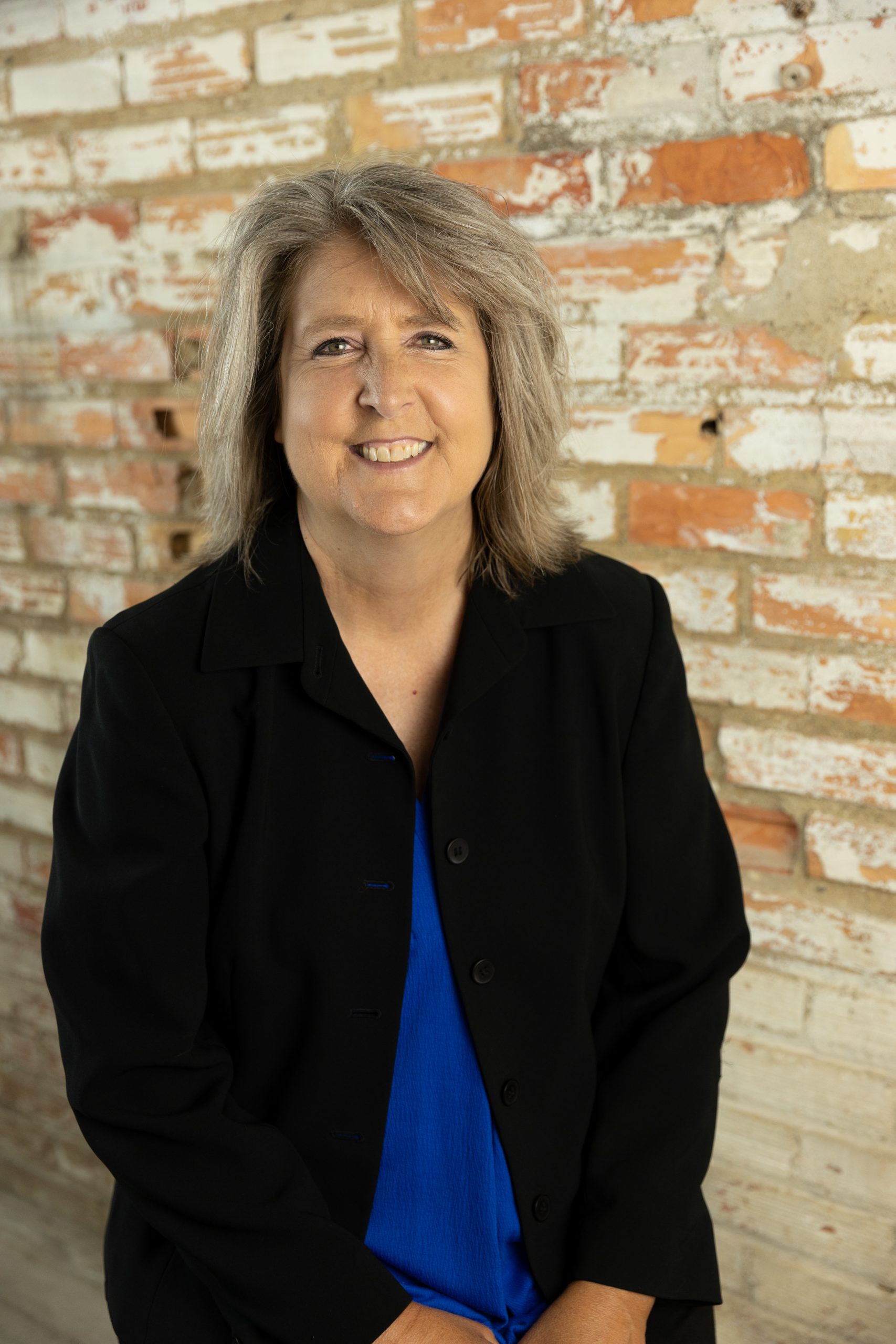 Peggy Hoefert
Account Executive
Peggy joined Midwest Employee Benefits in 2015 as an account executive. She focuses on assisting and serving new and existing clients. Among some of her responsibilities are processing group enrollments, making changes to insurance accounts, explaining the claims process to clients, and assisting clients with billing questions. She puts together quotes for group health plans and processes group health plan renewals.  She enjoys working with the clients and helping them with all of their insurance needs.
Peggy is very passionate about doing the best job possible. One of her biggest accomplishments is continuing to expand her career in different areas of insurance.
Peggy stays very busy with her son, Kody, camping and spending time with family and friends.
Education
Associates Degree in Computer Programming, Lake Area Tech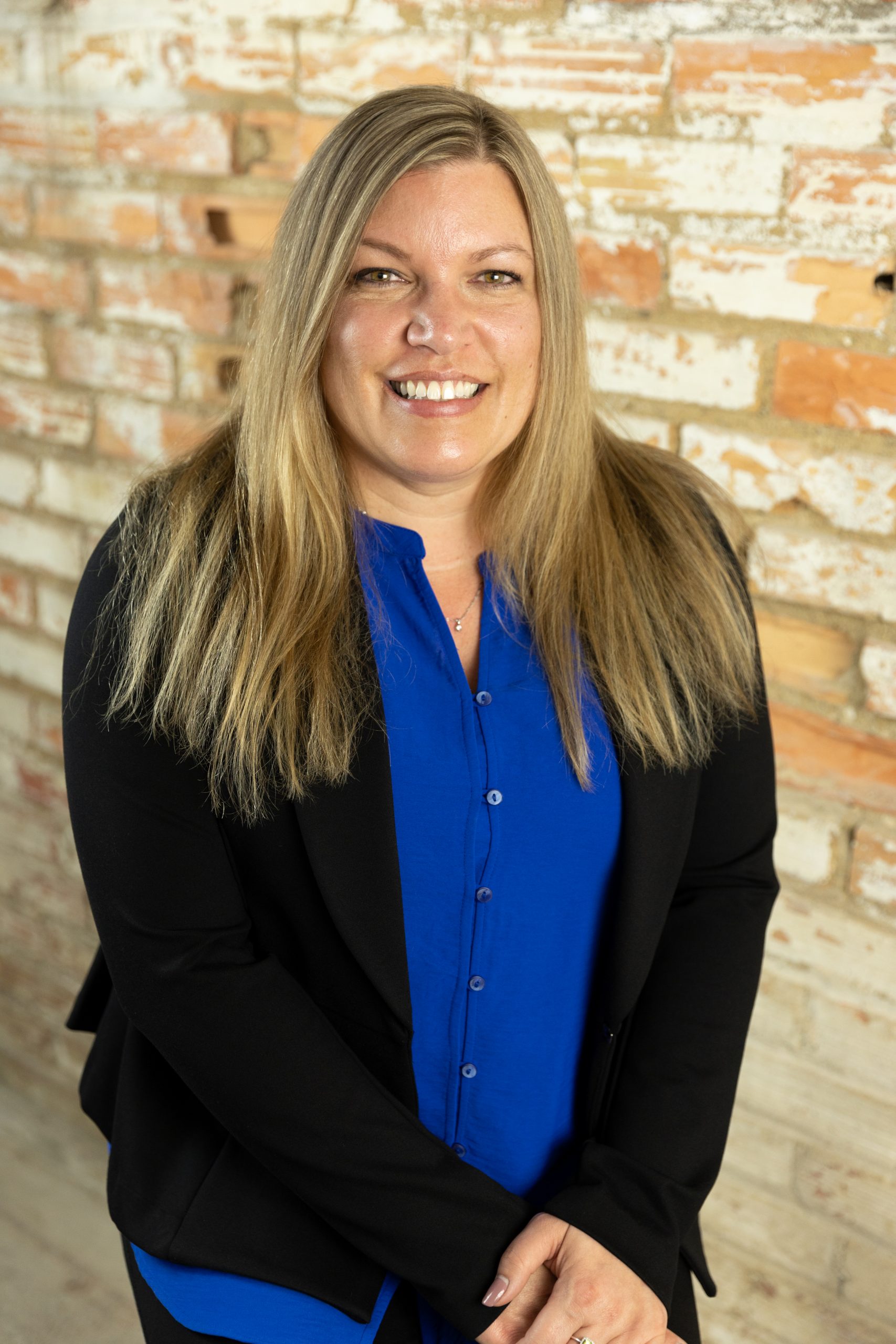 Samantha Hussman
Account Executive
Samantha joined Midwest Employee Benefits in 2021 as an account executive. She grew up in Sioux Falls, SD and currently resides in Tea, SD. Samantha previously worked for a health insurance company and has over 15 years of experiencein the insurance industry.
Samantha works with new and existing clients. She puts together quotes for group health plans, individual plans, and Medicare supplement plans. She is also responsible for making changes to insurance plans when requested, helping clients understand their insurance plans, assisting clients with billing questions, and processes group health plan renewals. Samantha enjoys working with clients with any insurance need.
Samantha is very busy with her boyfriend, Chad, and her two daughters, Phoebe and Poppy. Samantha is also working on continuing her education by attending classes at Southeast Technical College.
Samantha enjoys four wheeling every summer in the Black Hills and spending time with her friends and family.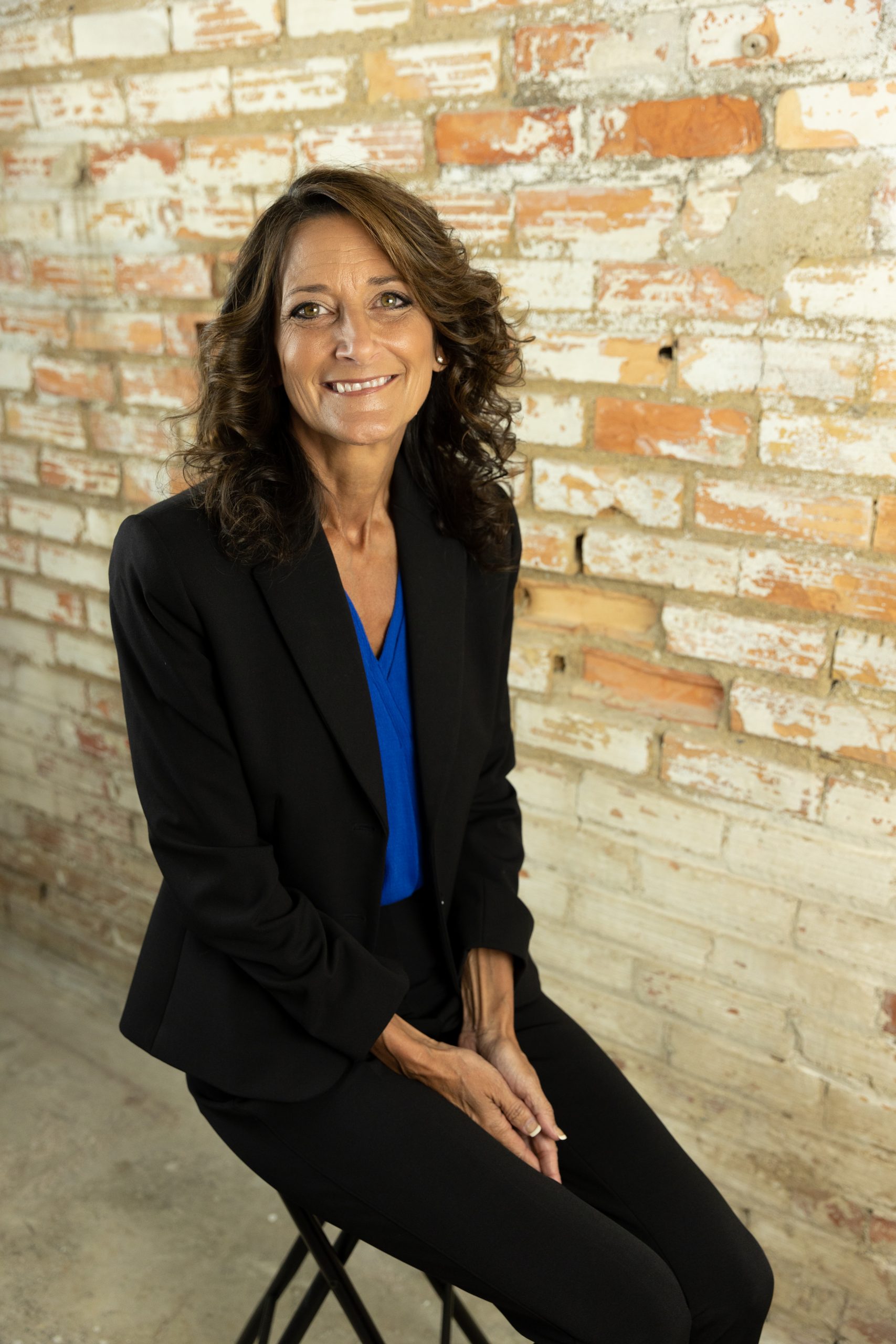 Jill Krutsch
Office Manager
Jill has been with Midwest Employee Benefits since 2013 and brings with her a wealth of experience in the area of Accounting, Payroll and Business Management.  Her background includes Accounting, Payroll and Human Resources while owning and managing a business for 20 years; and working as HR Generalist/Payroll Administrator for a large manufacturing company.
Jill's primary responsibilities are Accounting, Commissions, Payroll, Office management and general support to the agency's Account Executives and Sales staff.  She assists in the development and implementation of the agency policies and procedures; Chiropractor Association administration; maintenance of computer programs and general IT support.  Jill is fully dedicated to facilitating the growth and success of the agency.
Jill lives in Sioux Falls with her husband Bryon. They enjoy traveling, attending concerts, watching sports, being outdoors, fishing, hiking, golfing, riding bike and spending time with family and friends.
Professional Affiliations