Life Insurance in Sioux Falls, SD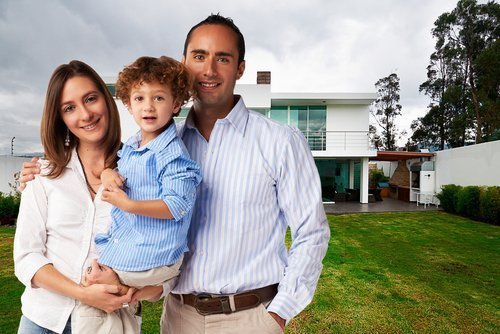 The policies for group life insurance in Sioux Falls, South Dakota, and other states are often an integral part of the benefits an employee would receive from their employer. The rates for group-sponsored benefit packages are often based on age. These group plans ensure their employees and their dependents will have basic life coverage as well as other benefits their companies choose to include.
Benefits of group life plans include guaranteed coverage levels. All employees can obtain a policy for life insurance in Sioux Falls, SD and other cities, without being declined due to pre-existing health conditions. This mandate applies to both employer-paid and employee-paid plans. Plus, the cost of group premiums is usually far less than what the employees would have to pay if they choose to purchase an individual personal plan.
Group premiums can be gender-neutral and non-discriminatory regarding pre-existing health conditions. This means that group plans are economical and practical as gateways for all workers to get life insurance in Sioux Falls, SD, and other states. Here, all employees who meet the eligibility requirements of an employer's benefits package can be enrolled in the plan.
The group life insurance coverage normally continues as long as you're employed at the same company or until specific terms of the policy terminates the bond. But, you still have the opportunity to convert your group coverage into an individual policy if you choose to leave your employer. Despite that, most people don't choose this method and just decide to purchase an individual personal coverage that would cost less than the conversion premiums.
Having the best benefits packages for your employees can be beneficial for your company. For more information on the most suitable coverage plans for your employees, reach out to our team of skilled insurance specialists at Midwest Employee Benefits in Sioux Falls, SD. We also offer other services including assistance on insurance compliance requirements.