Life Insurance Sioux Falls SD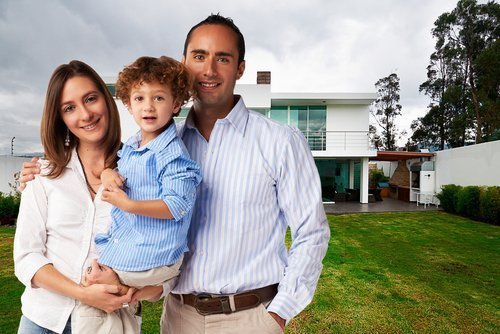 The group life insurance sioux falls south dakota trusts is a key component of many employee benefit packages that employers provide for their employees. Group sponsored benefit packages ensure their employees and their dependents with basic life coverage.  Rates for the plan are often based on age.
Benefits of Group life plans include guaranteed issue levels. All employees can obtain coverage at a certain level without being declined due to pre-existing conditions. This applies to employer paid and employee paid plans.
Premiums can be very inexpensive, gender neutral and will not increase based on health conditions.
Employees who meet the eligibility requirements of an employer's benefit package can be enrolled on the plan.