Vision Insurance South Dakota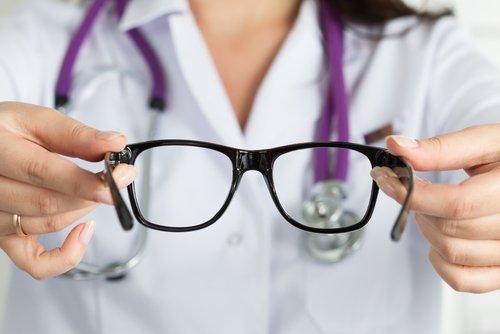 At Midwest West Employee Benefits, our affordable vision insurance South Dakota and the Upper Midwest uses can provide all the protection you need for healthy eyes.
Reasons to get a vision insurance plan:
Protect your eye health. Routine vision care may not be covered by your health plan.
Save money. A vision insurance plan may reduce your out-of-pocket costs for eye care.
Maximize benefits. Receive discounts on vision expenses like glasses or even LASIK.
Get personalized service.
Vision plans generally cover or provide discounts on the following products and services: