Individual Vision Insurance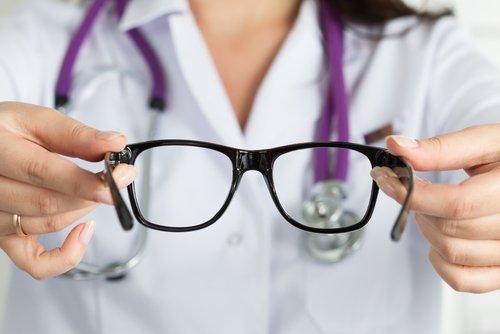 At Midwest West Employee Benefits, our affordable individual vision insurance can provide all the protection you need for maintaining healthy eyes and good sight. Contact us for your inquiries. ​
Are you thinking about getting a vision insurance plan? Listed below are some reasons why you should invest in one:
Protect your eye health. Your primary health plan may not cover routine vision care.
Save money. An individual vision insurance plan may reduce your monthly or yearly out-of-pocket costs for eye care.
Maximize benefits. Receive discounts on vision expenses like glasses, contacts, or even LASIK.
Get personalized service. Find the right eye care provider for you from the list of accredited health care facilities.
Individual vision insurance plans generally cover or provide discounts on the following products and services:
Remember to check all your options when looking for individual vision insurance plans. Some of them only cover eye exams, eyeglasses, and prescription contacts, while more comprehensive coverage plans include eye surgery and eye disease treatment. This includes cures and procedures for conditions like cataracts, glaucoma, macular degeneration. Some policies even have coverage for permanent vision impairment.
Individual vision plans vary. Talk to our insurance specialists as Midwest Employee Benefits to learn everything you need to know to purchase an insurance plan that suits your needs.