The Best Personal Insurance in Sioux Falls, SD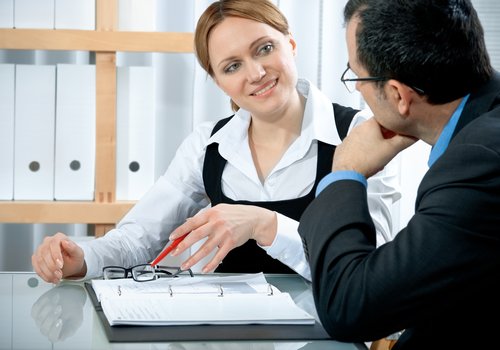 At Midwest Employee Benefits, all of our individual personal insurance plans are compliant with the Affordable Care Act (ACA). We offer the best health insurance plans according to your state and cannot refuse to cover you or charge you more because of a pre-existing medical condition.
Under the ACA, all U.S. citizens should have a level of health insurance in Sioux Falls and all other cities. The mandate for individual coverage protects both the insured and the companies providing the claims from possible bankruptcy. This means that Americans who get this type of personal insurance coverage would have a safety net when unexpected health crises or accidents happen.
Personal insurance protects you from the high cost of expenses from the hospital and other medical bills. The Affordable Care Act also covers the companies that provide the policies by ensuring that enough healthy people invest to have enough funds for genuine medical bill claims.
In the states of South Dakota, North Dakota, Iowa, Nebraska, and Minnesota, our individual health insurance in Sioux Falls, SD covers the following:
Health Insurance – This type of insurance usually pays for medical, surgical, and prescription drug needs.
Dental Insurance – This covers bills incurred from teeth and gum care, as well as other procedures.
Vision Insurance – This is often an add-on benefit on top of regular health insurance in Sioux Falls, SD and other cities to cover specific eye-care services.
Medicare – Medicare is a federal program that subsidizes healthcare for citizens 65 and over.
Others:
AFLAC
Legal Shield
Short Term Medical
Joey graduated college and needed to find an individual health plan.
Tom left his employer but wasn't Medicare age— he needed an individual plan.
Sammi moved to South Dakota and lost coverage needed to find a non-employer sponsored plan
Anny's employer didn't offer vision insurance
Are you looking for a personal insurance coverage in Sioux Falls, SD that will best suit your needs? Contact our experienced insurance consultants and brokers at Midwest Employee Benefits for more information on our coverage plans. If you want to get an insurance quote, you can also reach out to us and we will gladly assist you.