Health Insurance Sioux Falls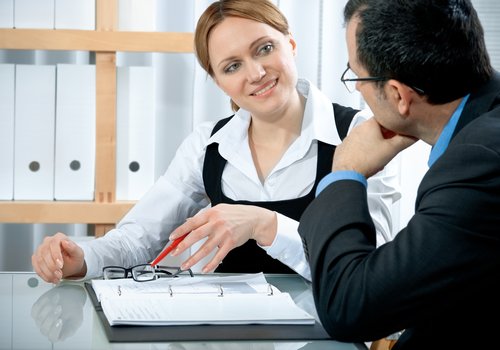 All of Midwest Employee Benefits individual health plans are ACA Compliant. Our plans vary according to state and can't refuse to cover you or charge you more because of a pre-existing condition.
Our individual health insurance Sioux Falls covers the following, in these states: SD, ND, IA, NE, MN
Health
Dental
Vision
Medicare
AFLAC
Legal Shield
Short Term Medical
Joey graduated college and needed to find individual health plan
Tom left his employer but wasn't Medicare age – he needed an individual plan
Sammi moved to South Dakota and lost coverage needed to find a non-employer sponsored plan
Anny's employer didn't offer vision insurance
Open enrollment dates for health insurance in 2018 are November 1st – December 15th.
If you are wondering how else we can help you, check out a list of all of our services here.