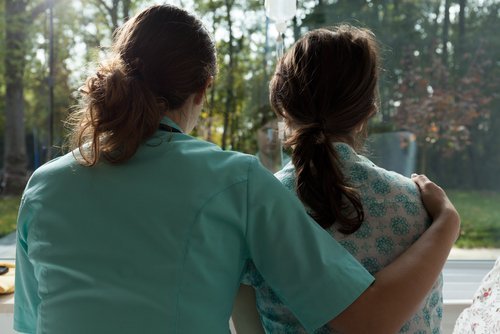 Cancer
Cancer insurance can provide you with a clear conscious. Typically costing about $20 to $40 per month, cancer insurance will pay for things medical insurance doesn't cover
A good cancer insurance policy will pay for the following:
Medicine
Radiation treatment
Chemotherapy
Some policies might also promise increased benefits after a lengthy hospital stay.
A special note with cancer insurance is that it is not for everyone and you have to be eligible in order to purchase it. If you have a family history with cancer, then purchasing this insurance may be a good option for you.
Critical Illness
A voluntary critical illness plan is extremely valuable when a diagnosis occurs. With benefits ranging from $5,000 to $50,000 paid directly to the employee, the coverage could pay for the total cost of the illness.
Critical Illness Protection covers a wide range of serious health events such as:
Heart attack
Sudden cardiac arrest
Coronary artery bypass graft surgery
Stroke
Third-degree burns
Coma
Paralysis
Major human organ transplant
End-stage renal failure
Persistent vegetative state
Accident
Accident Insurance helps handle the medical and out of pocket costs that add up after an accidental injury. This includes emergency treatment, hospital stays and medical exams. With plans costing as low as $20/month, accident insurance covers the following injuries:
Burns
Concussions
Dislocations
Fractures
If you have an active lifestyle, have small children, or prone to injuries than accident insurance may be for you.