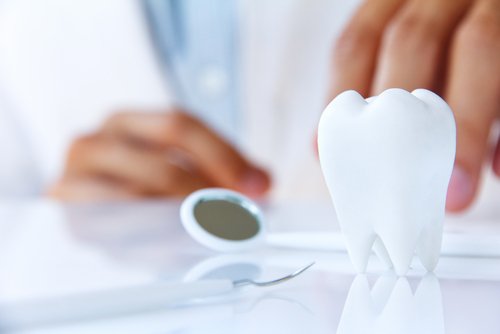 Majority of the dental insurance plans cover 100% of preventive care such as annual or semi-annual office visits for cleaning, X-rays and sealants. Basic procedures like treatment for gum disease, extractions, fillings and root canals, with deductibles, co-pays and co-insurance determining the patient's out-of-pocket expenses.​
Deductible
This is the amount you have to pay before your benefit plan begins to pay the cost of your dental treatment. Most deductibles do not apply to Preventative visits.
Maximum
This is the most money a dental insurance plan will pay for dental care within a benefit period. Once you reach the maximum amount, you will be responsible for paying any costs for the remainder of the benefit period.
Coinsurance
The plan pays a percentage of the treatment cost, and you are responsible for paying the balance. What you pay is called coinsurance, and it is part of your out-of-pocket cost after your deductible is reached.
Reimbursement Levels
Procedures that are diagnostic and preventive (such as cleanings and checkups) are typically covered at the highest percentage (for example, 80 to 100% of the plan's contract allowance). This gives you a financial incentive to get regular checkups and cleanings to prevent the need for more extensive procedures.
Basic procedures (such as fillings and gum treatment) are usually reimbursed at a slightly lower percentage (for example, 70 to 80%).
Major procedures (such as crowns and fillings) are usually reimbursed at a lower percentage (for example, 50%).
Orthodontic
Dental insurance plans can be purchased to cover braces and come with a lifetime limit on orthodontics. Most plans cover children orthodontic only, but plans can be customized to include adults.
Costs are based on plan design and industry type. Dental insurance plans can be offered through an employer or on an individual basis. Check out our other insurance policies.