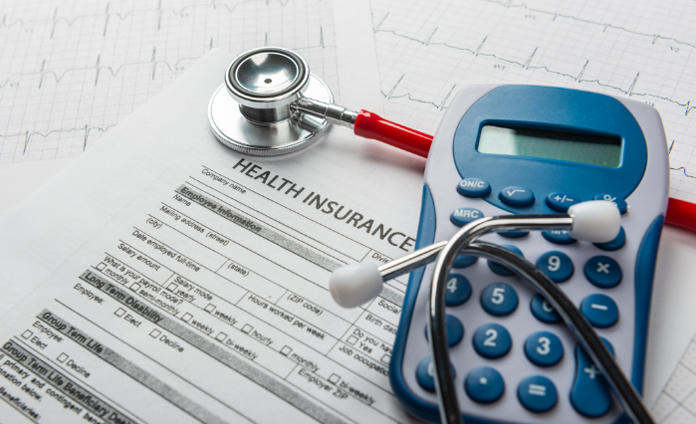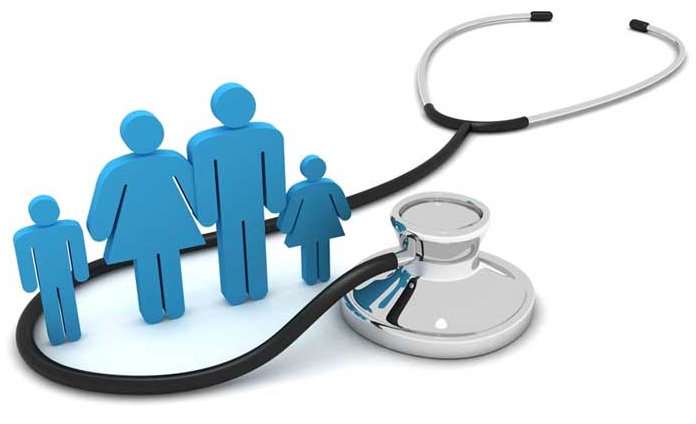 Premier Insurance Company in Sioux Falls, SD and the Midwest
At Midwest Employee Benefits, we help find Health Insurance Plans that match up to your specific needs. With years of experience in the insurance industry, we know the ins and outs of virtually any policy. From employee insurance to dental insurance, we can surely give you the assistance you'll need.
Our expertise in this field allows us to walk you through detailed coverage plans and their assigned premiums. Helping individuals and companies save valuable time, effort, and money in getting insured is at the forefront of our complete service and philosophy.
In partnership with insurance companies in Sioux Falls, we gladly welcome clients throughout the Upper Midwest, including Montana, Wyoming, North Dakota, South Dakota, Nebraska, Minnesota, and Iowa.
Our Staff – The group of professionals at Midwest Employee Benefits are all meticulously selected because of their industry-leading proficiency and experience. Our whole team continuously puts time and effort to learn about all the latest insurance trends and offerings to provide beneficial information for all our clients. In addition, our staff effectively customizes plans for both employers and independent people through group health insurance benefits and insurance coverage for individuals, respectively.
As we continue to work with reputable insurance companies in Sioux Falls, we assure you access to multiple providers who can offer several options best suited to your needs. To provide you with excellent service, our staff thoroughly assesses the best available packages for you or your business.
A suitable insurance plan serves as a valuable personal safeguard or a means to attract new talent and retain company assets. It is why knowing your best options can go a long way. If you are looking for a trustworthy insurance company in Sioux Falls, reach out to us today.
We Care. We Listen. We Partner with You.
The products and services we offer include: