A Simple Outline Of Medicare and Medicare Supplement Insurance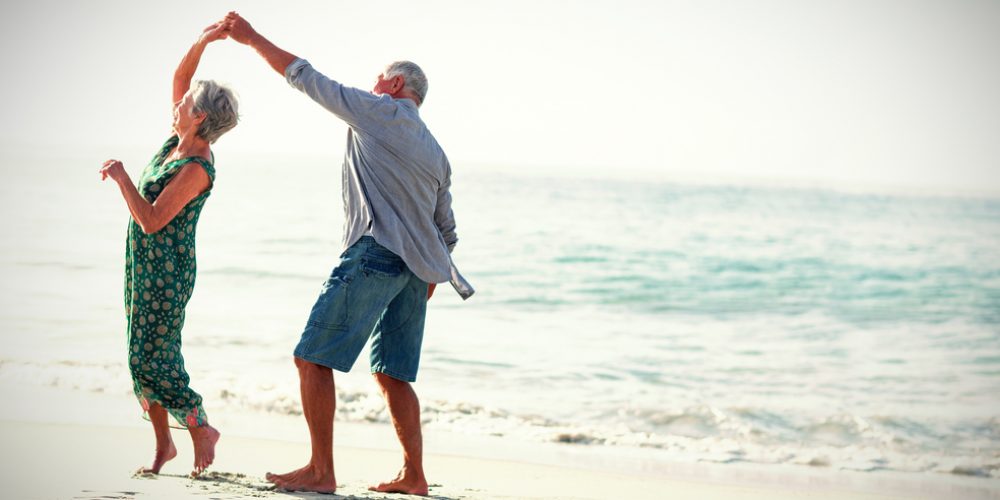 For those approaching retirement age, understanding the healthcare insurance options available for seniors is very important. While Medicare is designed for this specific age group, there are some gaps in the coverage that should be vetted when making final healthcare decisions. Before you can do that though, you first have to understand what Medicare is.
Medicare
Medicare is an insurance program that is government-run. It provides health insurance for people who fit into one of the following categories:
People over the age of 65
Some people under the age of 65 but with predetermined conditions
People with permanent kidney failure
Medicare Supplement Insurance (Medigap)
Medicare supplement insurance, also known as Medigap, is designed to fill in the gaps of coverage by Medicare. It can also help with some additional costs. Medigap policies can be bought in addition to Medicare coverage, usually hospital and medical insurance. Medicare supplement insurance policies cannot be bought in addition to Medicare Advantage.
Some popular reasons people choose to buy Medicare supplement insurance include coverage for:
Copayments
Coinsurance
Deductibles
Travel outside the U.S.
When it comes to health insurance during retirement, you want to make sure you do the necessary research to ensure you are fully covered. Medicare provides a great deal of coverage, but depending on your specific needs, Medicare supplement insurance may be a great option to assist you in paying for extra medical costs.
If you would like more information about Medicare supplement insurance policies, contact us at Midwest Employee Benefits.