Benefits of Purchasing Group Benefits Packages: Part 1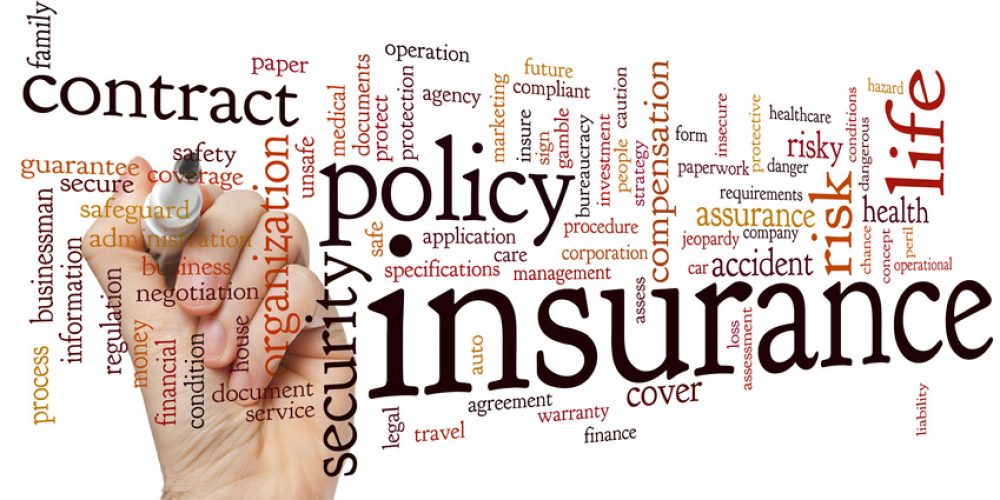 When you're running a business, you should always be monitoring what's going on in the world of supplemental health insurance. Though it's important you're providing your employees with high quality health insurance plans, you're going to also need to find responsible plans as well.
Group supplemental health insurance plans might be exactly what you're looking for. In this blog, we'll take a look at some of the reasons why group insurance benefits is becoming more and more popular in the United States.
Group Heath Insurance
Roughly two in five American adults under the age of 65 years old have some sort of employer-based healthcare coverage. Offering group medigap insurance is a great way to show your appreciation towards your employees. They will have access to quality healthcare, which will subsequently result in increased productivity and possibly further success for your business. When employees don't have to worry about their health, the extremely high costs of medical expenses, or worrying about finding quality insurance policies, they will be much more at ease and ready to work hard.
Group Dental Coverage
Dental insurance plans might not be as dire as quality health insurance plans, but they are still extremely important. Dental coverage often is offered with group health plans, but not always. Dental plans do vary, but they almost always cover basic cleanings, fillings, X-rays, endodontics, and periodontics. As with health care, not having to worry about dental problems can greatly help improve company morale and increase workplace productivity.
Group Life Insurance
Life insurance can be bought for a group of employees with a set limit. Depending on the job or class of insurance, the coverage can vary, but offering life insurance to your employees is another great way to show them how much you and your organization actually care about them as individuals and not just workers. Keep in mind that there are group life policies that can be bought stand alone, but there are plenty of combined benefits packages that include life insurance.
If you want to learn more about the benefits of group medicare supplement insurance, contact us today at Midwest Employee Benefits. Also, keep an eye out for part two of group insurance benefits.